Family fun for the Queens Platinum Jubilee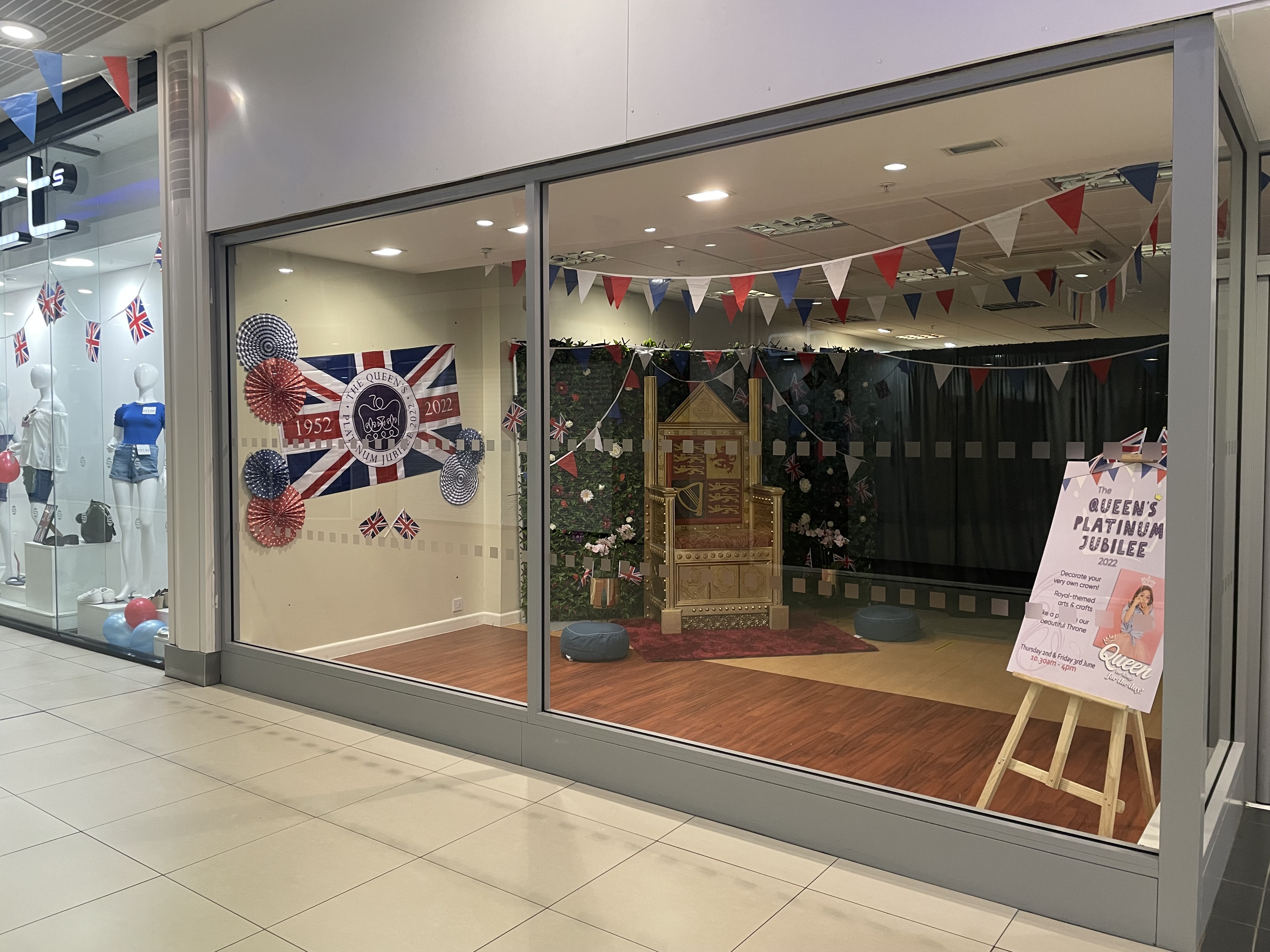 Come and join us for the Queens Platinum Jubilee celebrations.
Fun activities in In order to mark the celebration for the Queens platinum jubilee we have decorated the centre and will be hosting some FREE fun family arts and crafts activities for everyone to enjoy.
Visitors and shoppers will be able to pop in and make and decorate their own crowns and tiaras and then use them as props to become Queen or King and sit upon our beautiful throne for that perfect photo opp.
Activities will take place from 10.30am until 4pm on Thursday 2nd and Friday 3rd June 2022.
Paula Wood, Centre Manager at Crompton Place Shopping Centre, said: "We absolutely love inviting the families of Bolton into the centre to take part in fun activities that are not only exciting but free too.
"The school holidays are a special time for children and families, and we are delighted to bring the local community together to enjoy time with loved ones doing something unique and entertaining to mark the celebrations for the Queens Platinum Jubilee.
To find out about the celebrations across Bolton read more here.